Operations
Our doors are open! Come visit us and see our new large format printers and speak to a specialist about your project. 

To Our Valued Customers
We are open and ready to serve you. We have over forty years experience in printing and photography. 
We are now available to produce your Large Format Prints, Acrylic Barriers, A-Frames, Banners, Floor Graphics, Lawn Signs and more. To place your order you can either:

Your files will be available from 10:00am - 5:00pm. You will receive a call or email with pickup instructions when your order is ready.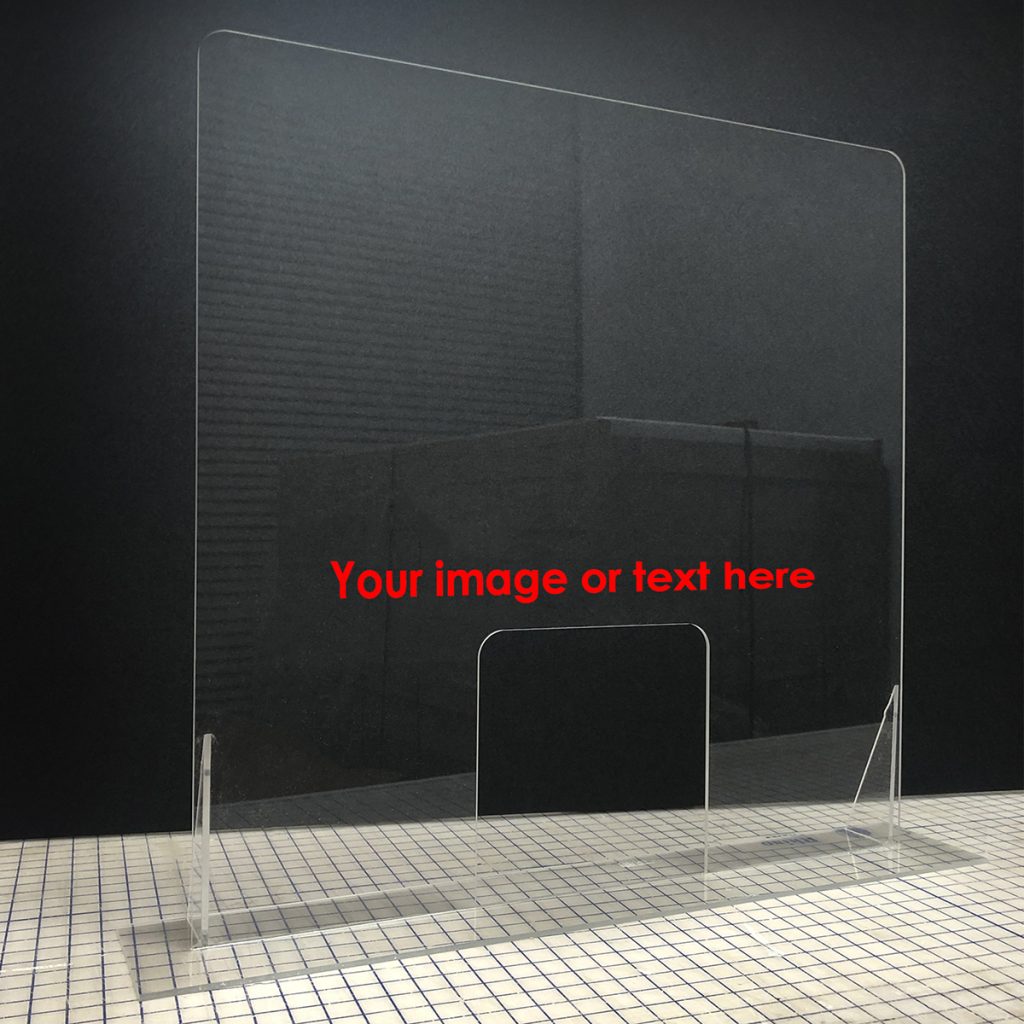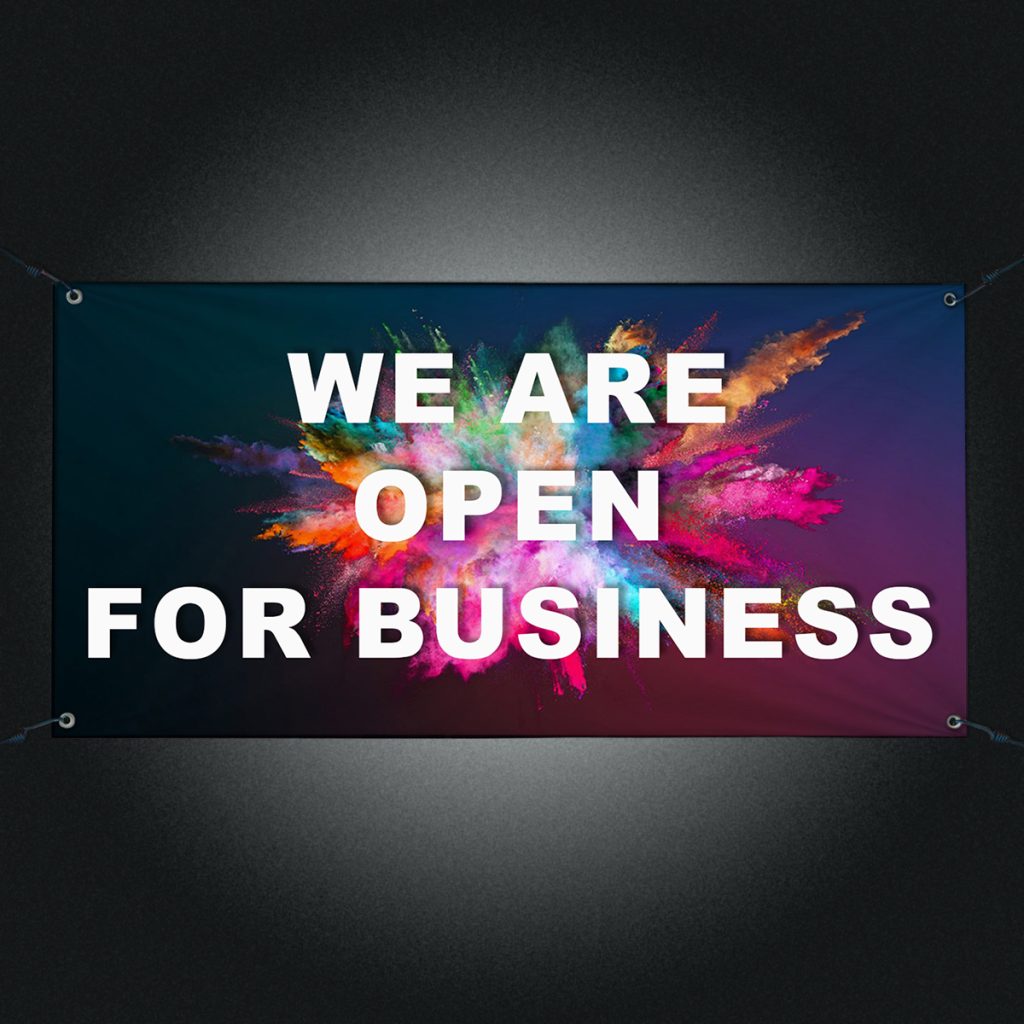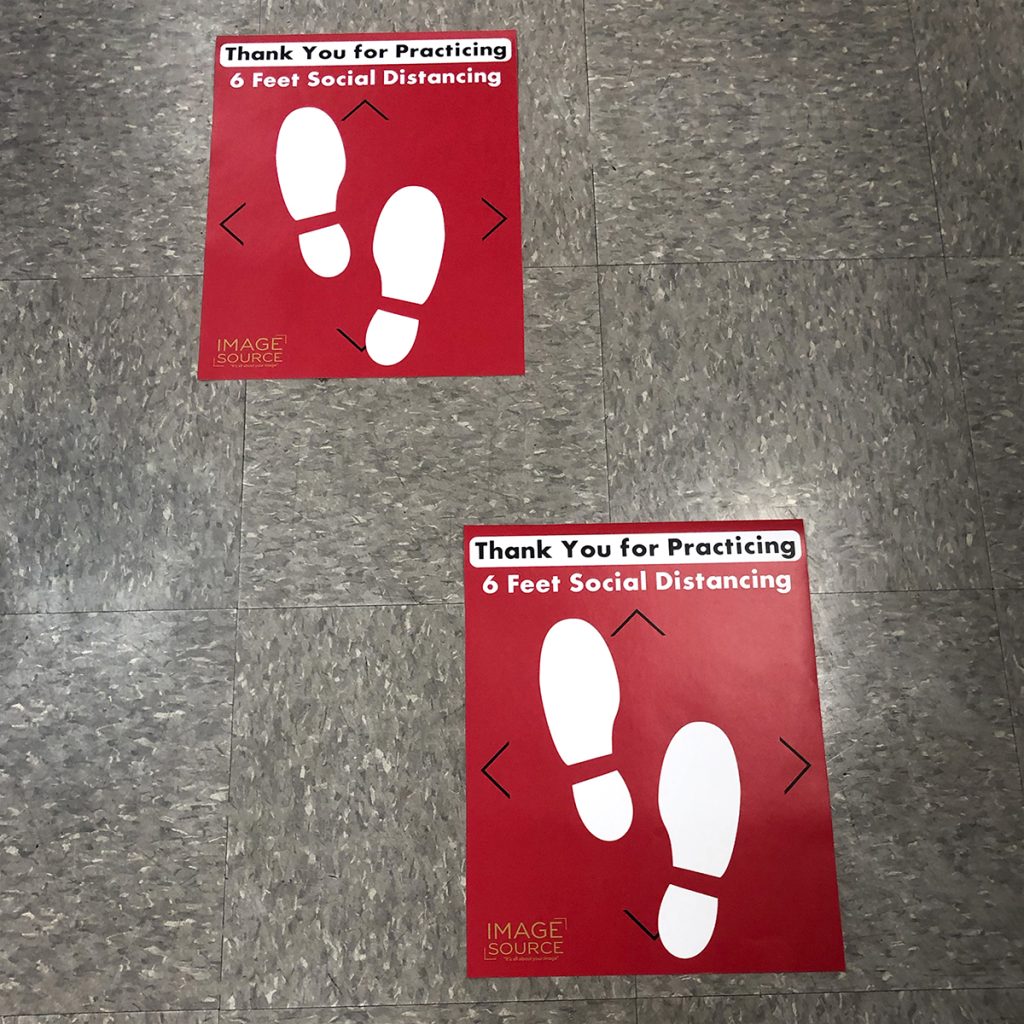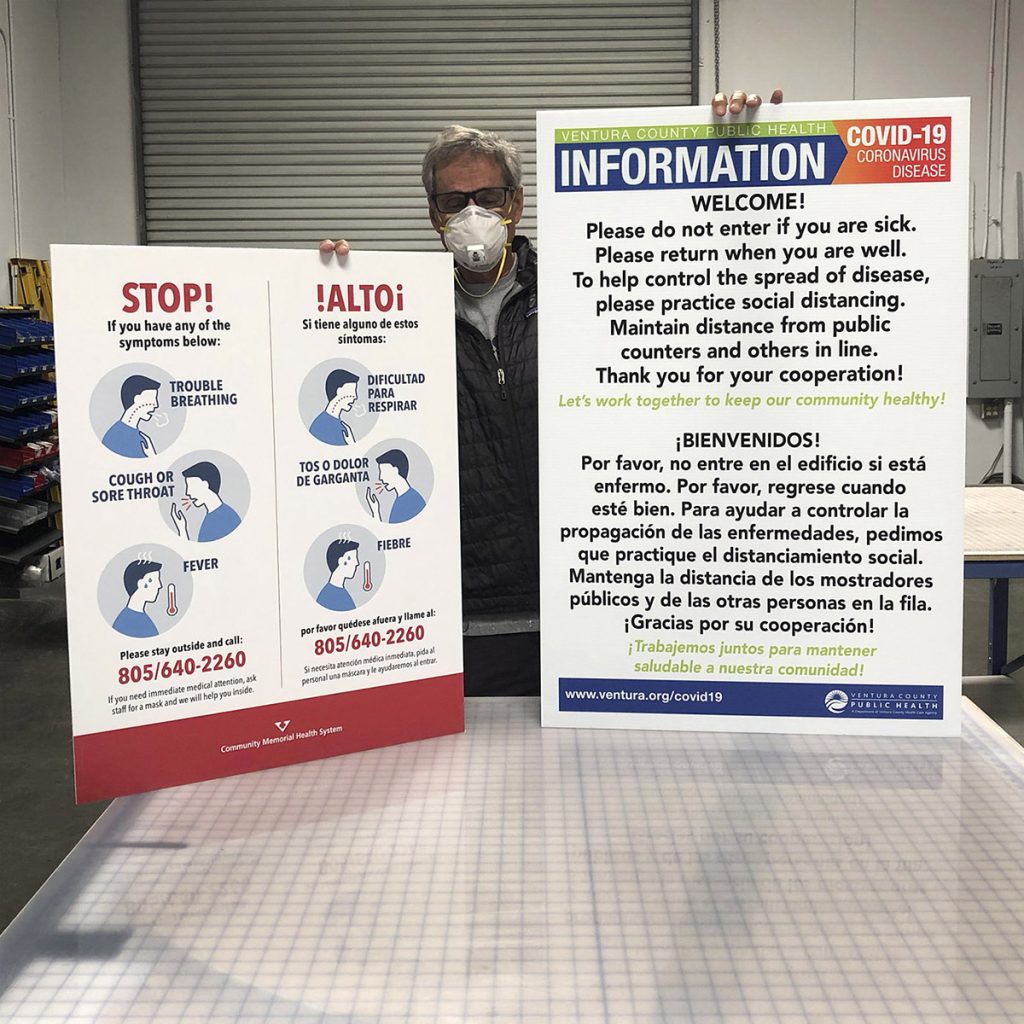 Monday - Friday: 9:30am - 5:30pm