Hurry Dye Sub Special Ending Soon!

10% off any size up to 40"x 60" Dye Sublimation aluminum print
Our Dye Sub Special is ending soon so take advantage while supplies last. Allow us to make your snapshots come to life with our Dye Sublimation large format printer. Family photos, wedding photos, a spectacular view or just fun action shots will be around for decades.
Call today and speak to one of our experts that will walk you through the process.
Dye Sub Print + Floating Frame Holiday Pricing Examples:
16"x 20" only  $116!               11"x 14" only  $62!
We are able to to do any combination of size to fit your image.
World Wide Shipping available. Shipping prices not included in discount.

Your perfect image Aluminum Dye Sub printed
Your perfect image in your living room
So Many Great Things To Say
There are so many great things to say about Image Source, it's hard to choose what to highlight. The three things that stand out to me are their customer service, their quality and the cutting edge technology they use. While the equipment they use is industry leading, and the finished product I receive is always amazing, it's the people who work there that truly sets Image Source apart from all the rest. They are extremely knowledgeable, eager to help and take the time to talk through my projects when I need help. When I walk through their door, I'm treated more like a friend, not just another customer. It's always great working with Image Source.
- Matthew Kreiger, Graphic Designer, County of Ventura
The BEST in Town
The BEST in town for all your copying needs. Great service, outstanding work and always there for me!
Exceeds All Expectations
Image Source has been a wonderful partner to work with. They have exceeded our expectations for quality, while working with our budget and deadlines. They treat every order, big or small, with the same level of professionalism and attention to detail.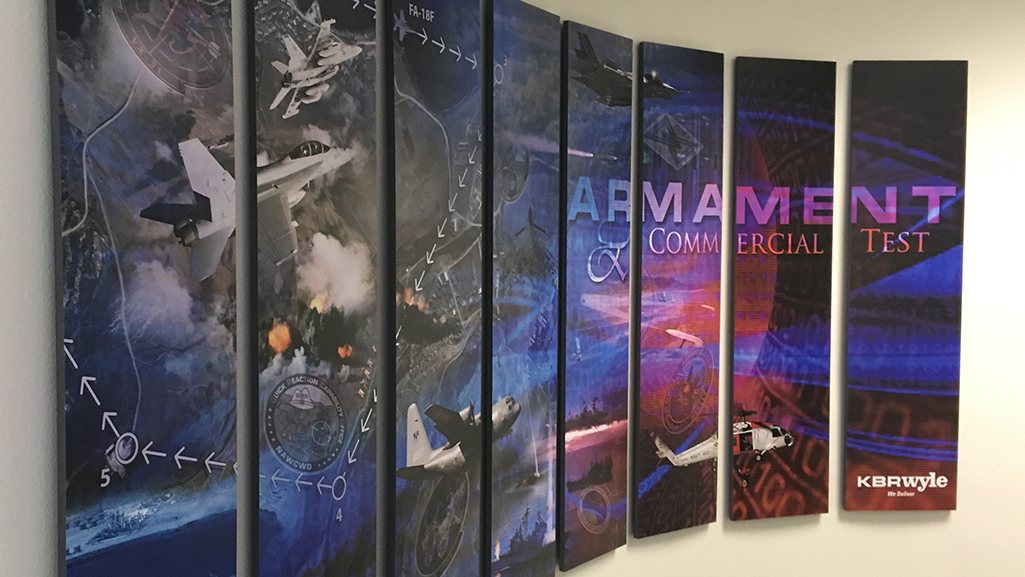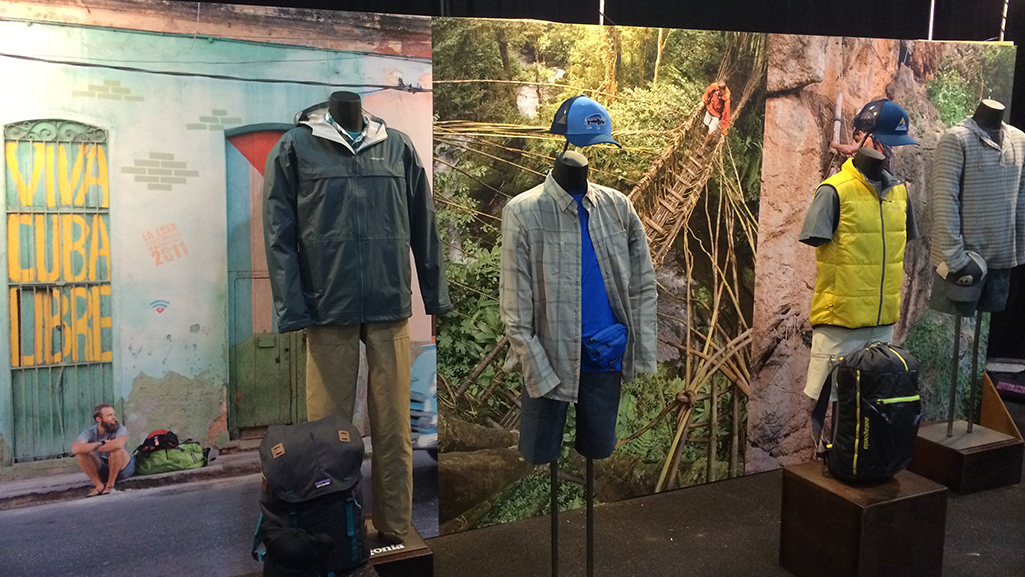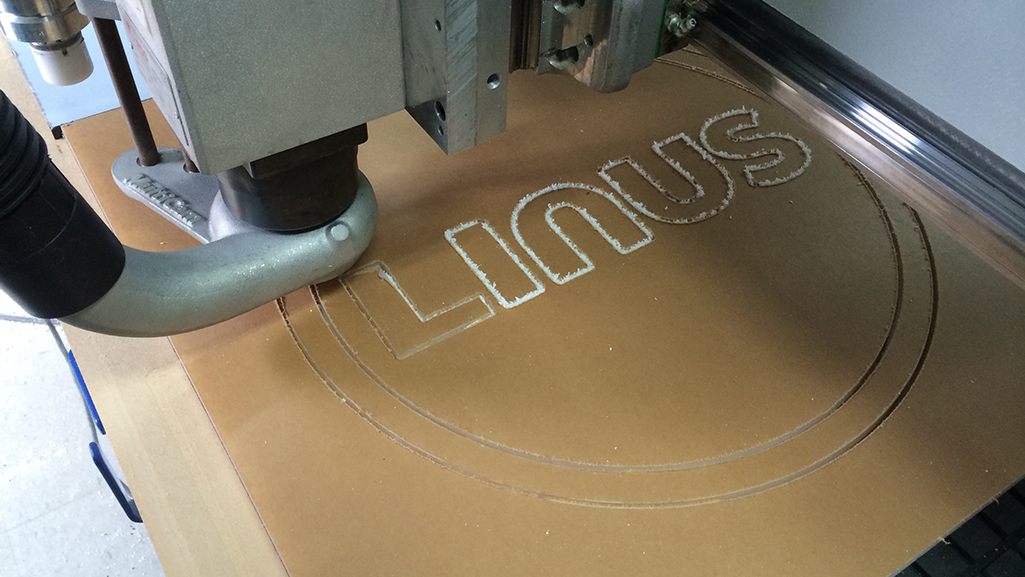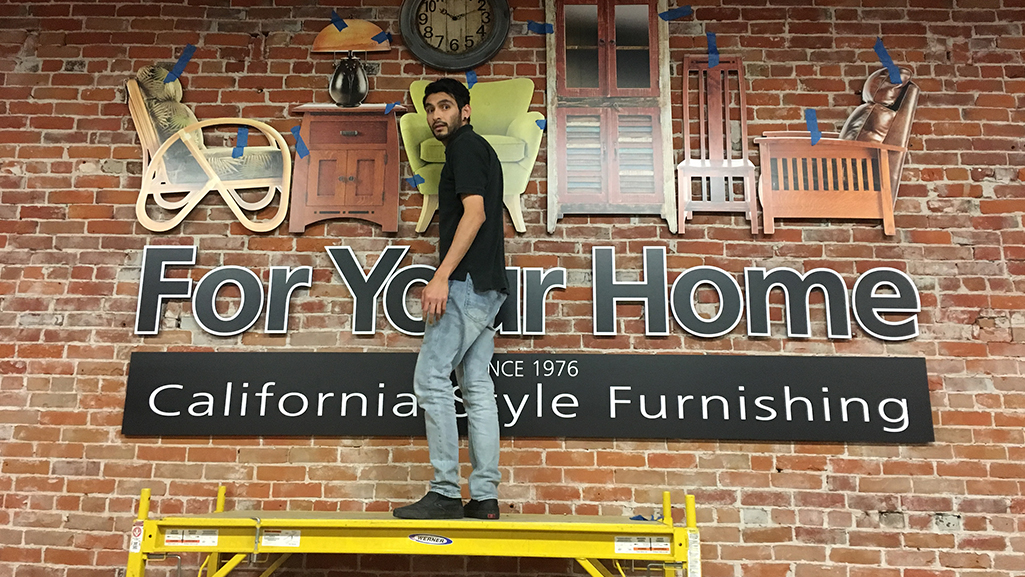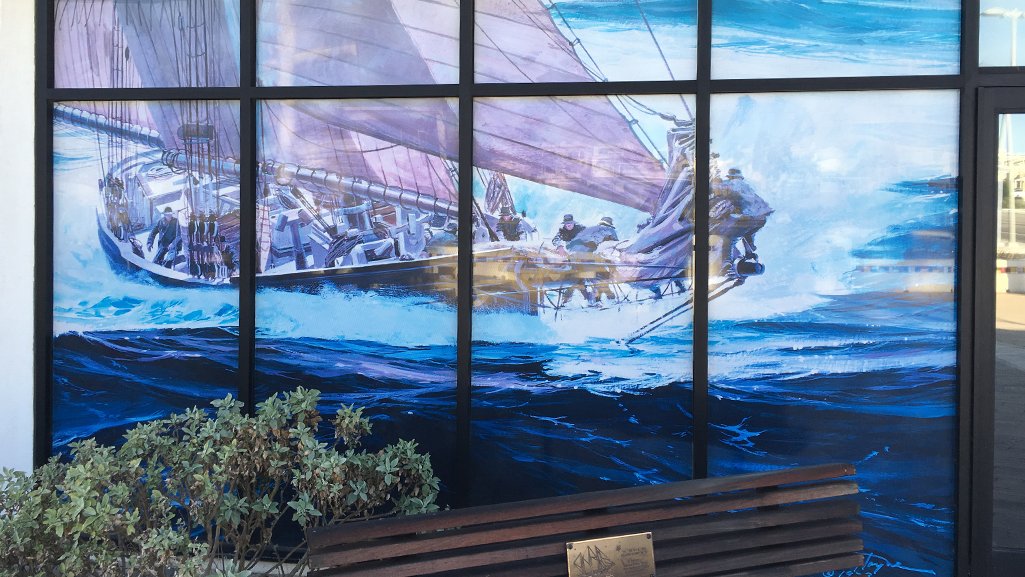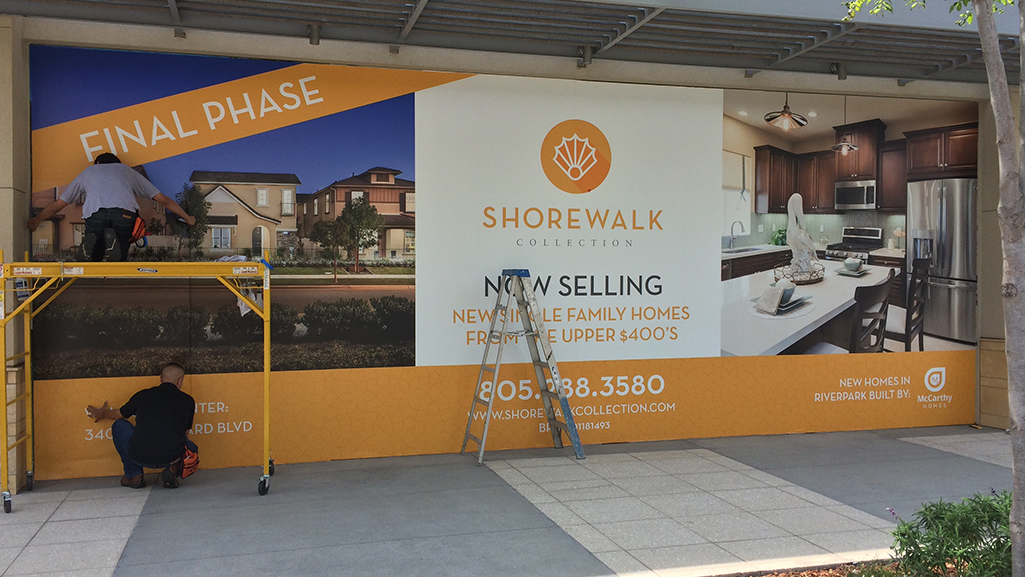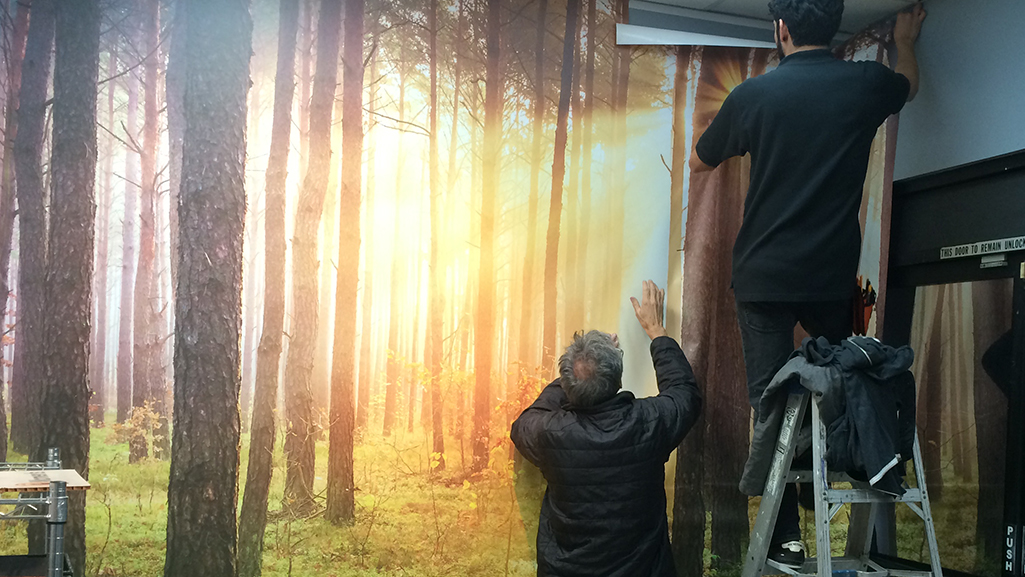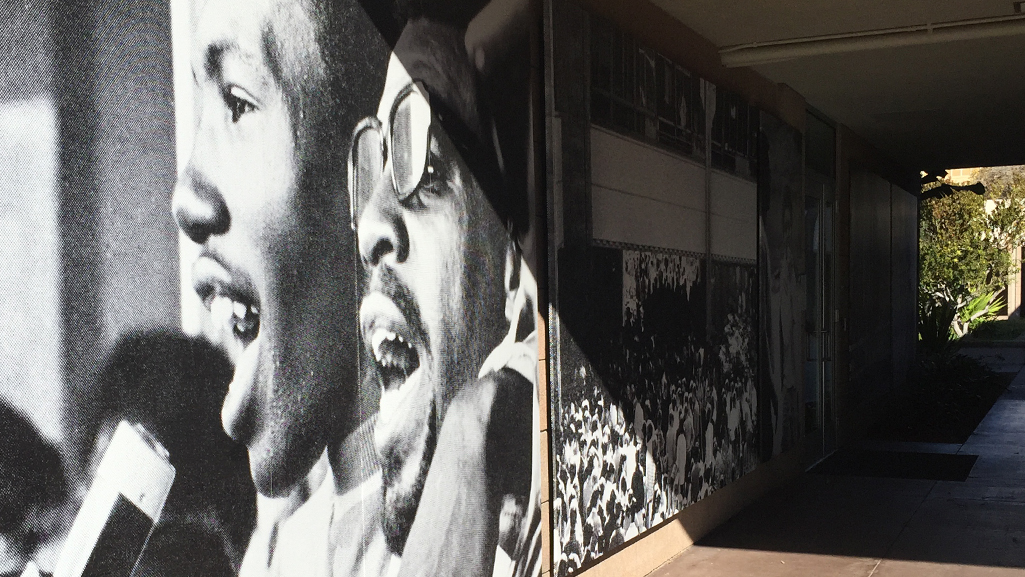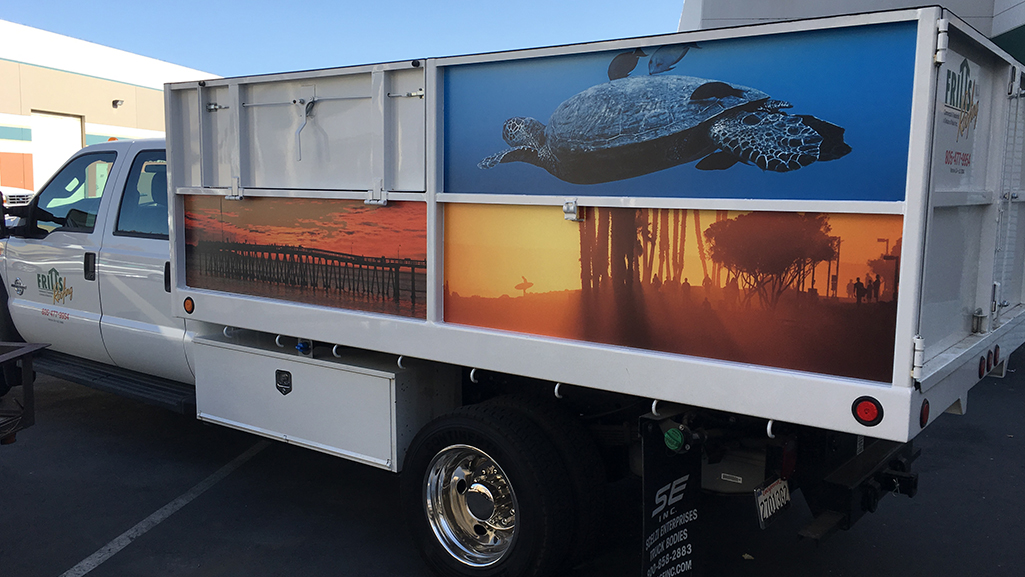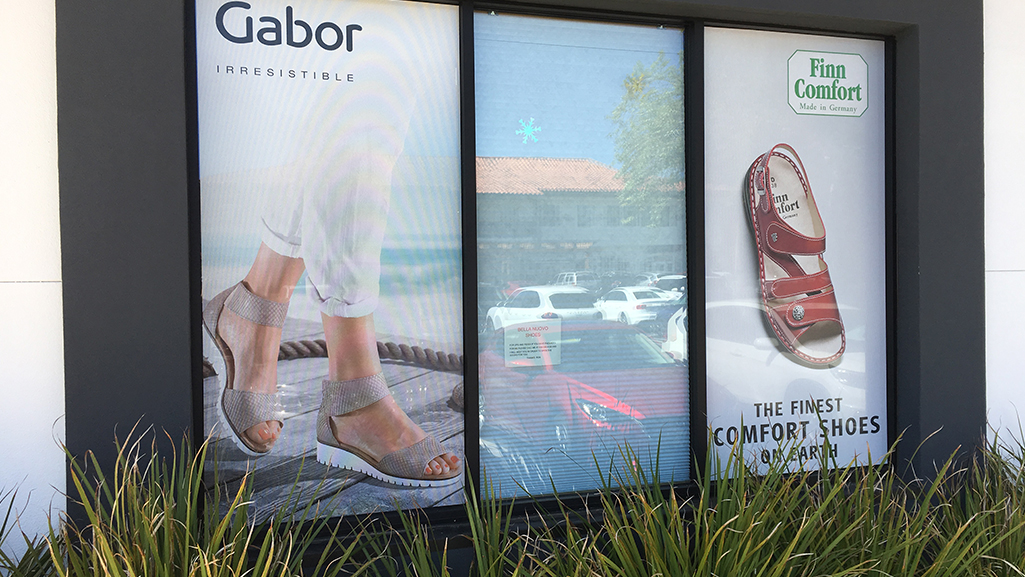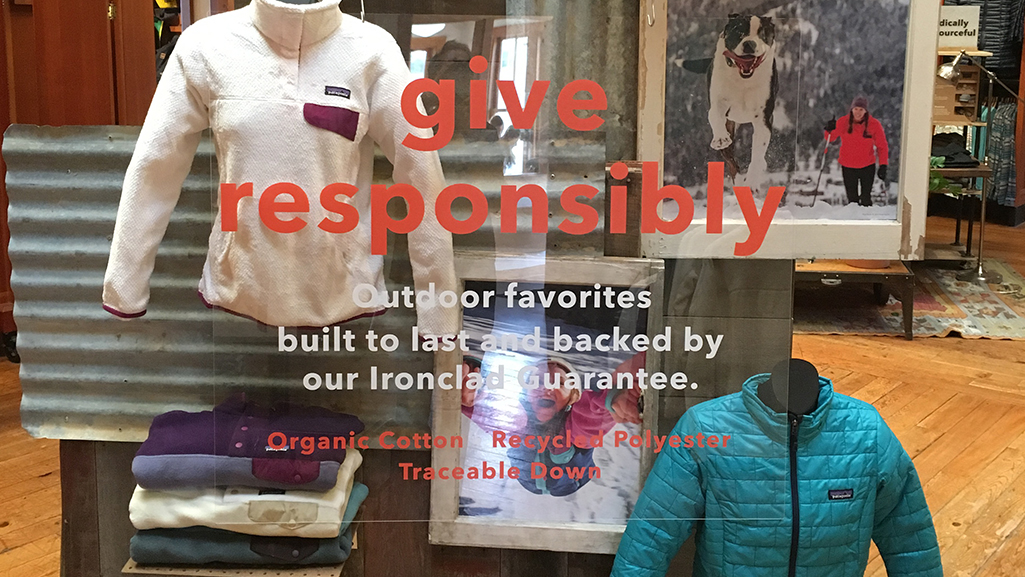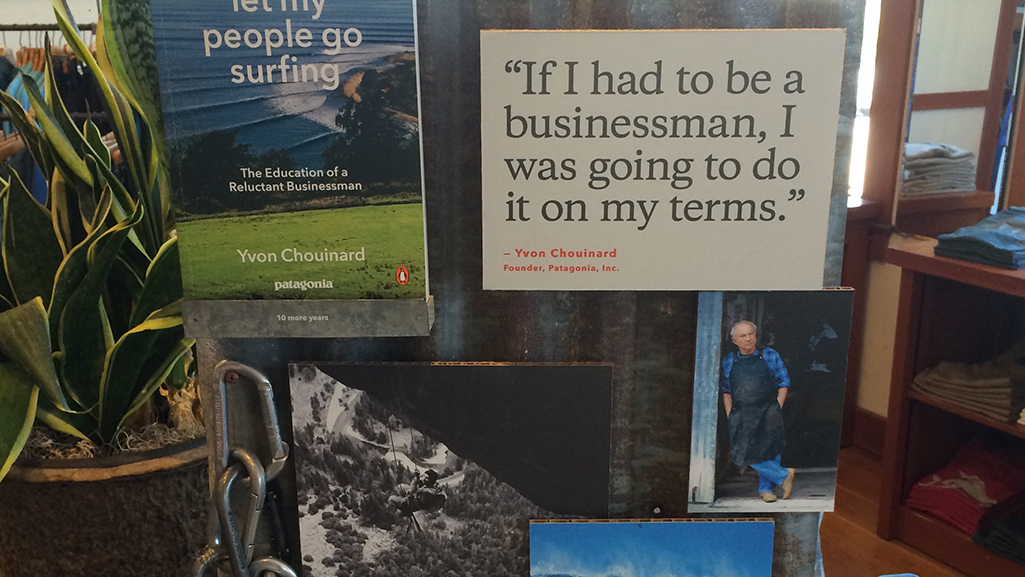 Ventura's Trusted Partner For
COVID-19 hours Monday - Friday: 9:30am - 3:00pm