COVID-19 Operations
We ARE open for curbside pickup!
To Our Valued Customers
We are open and ready to help you through this difficult time.
We are now available to produce your Large Format Prints, Acrylic Barriers, A-Frames, Banners, Floor Graphics, Lawn Signs and more. To place your order you can either:
Your files will be available for curbside pickup between the hours of 10am and 1pm, Monday through Friday. You will receive a call or email with pickup instructions when your order is ready.
If you have any problems placing an order please contact an Image Source Team Member and we will happily help you.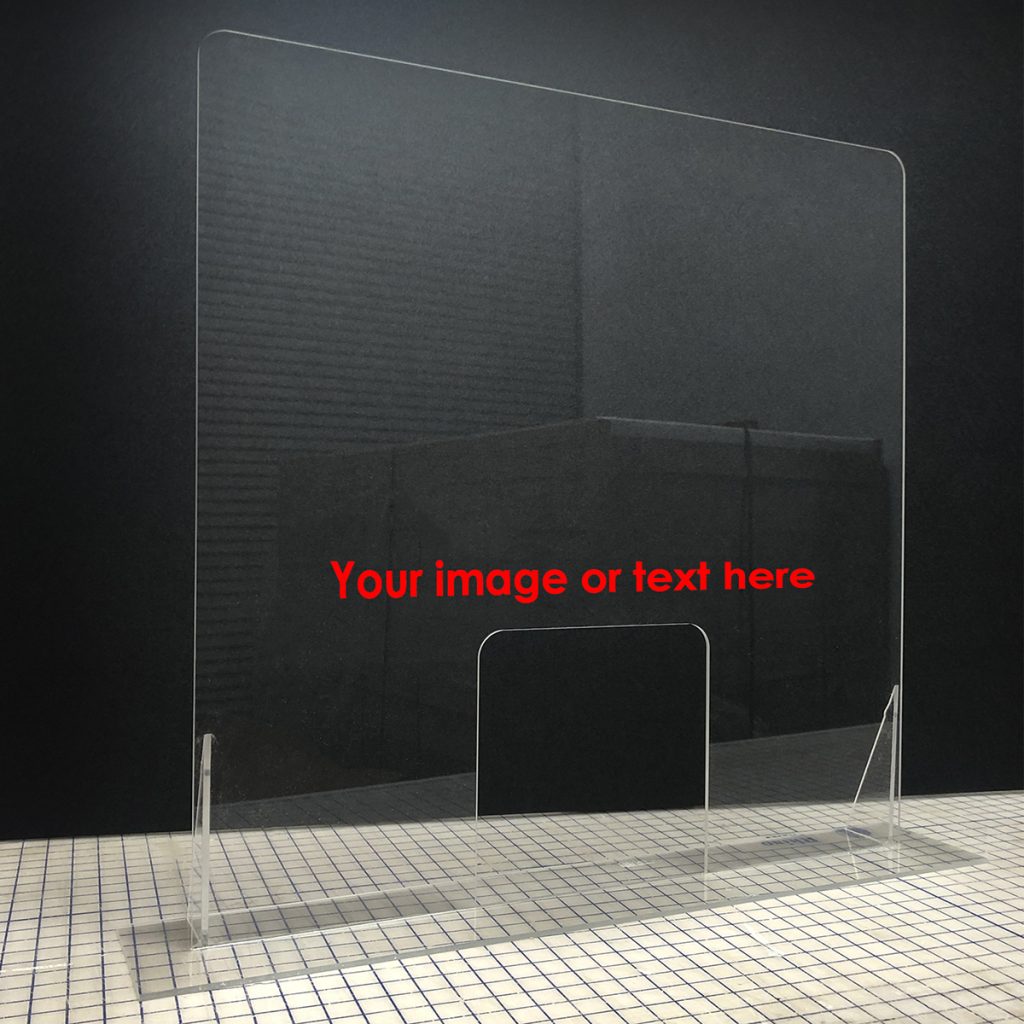 Acrylic Barriers
A-Frames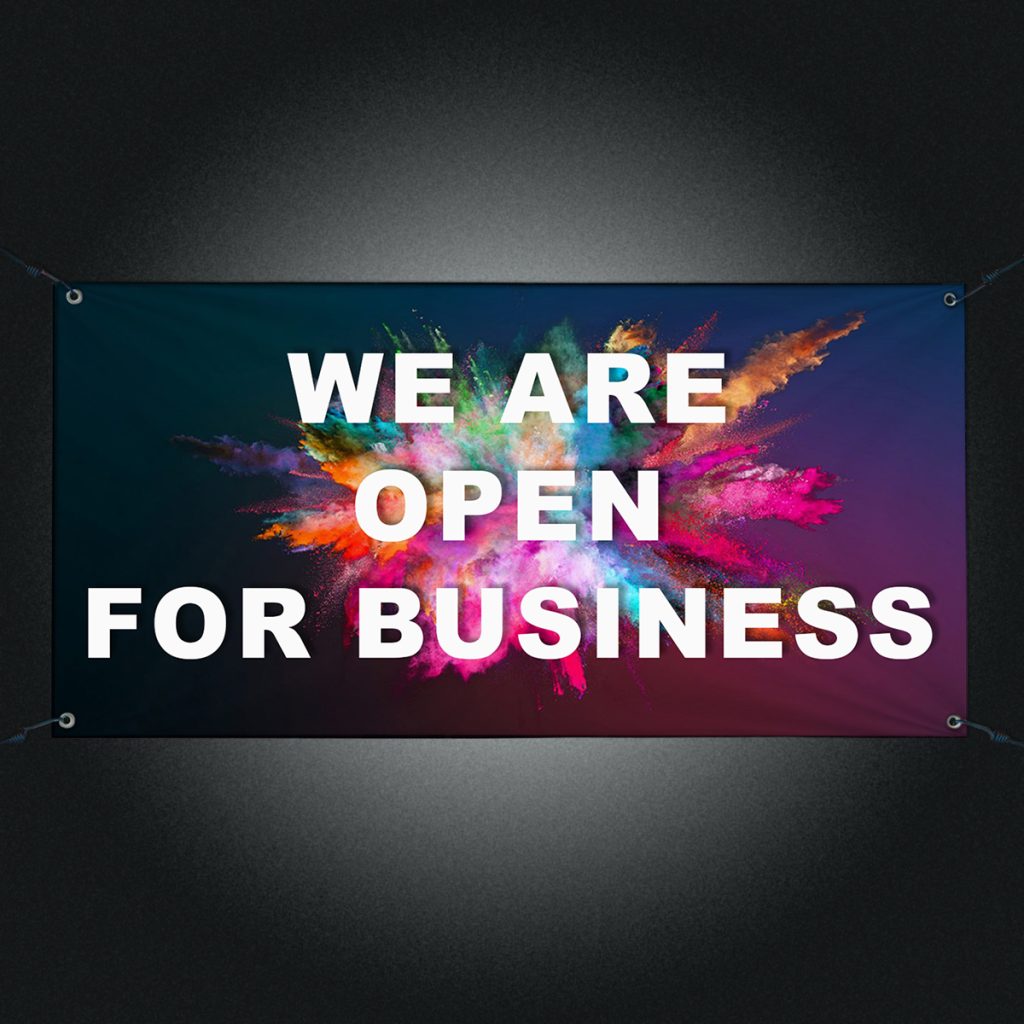 Eco-Friendly Banners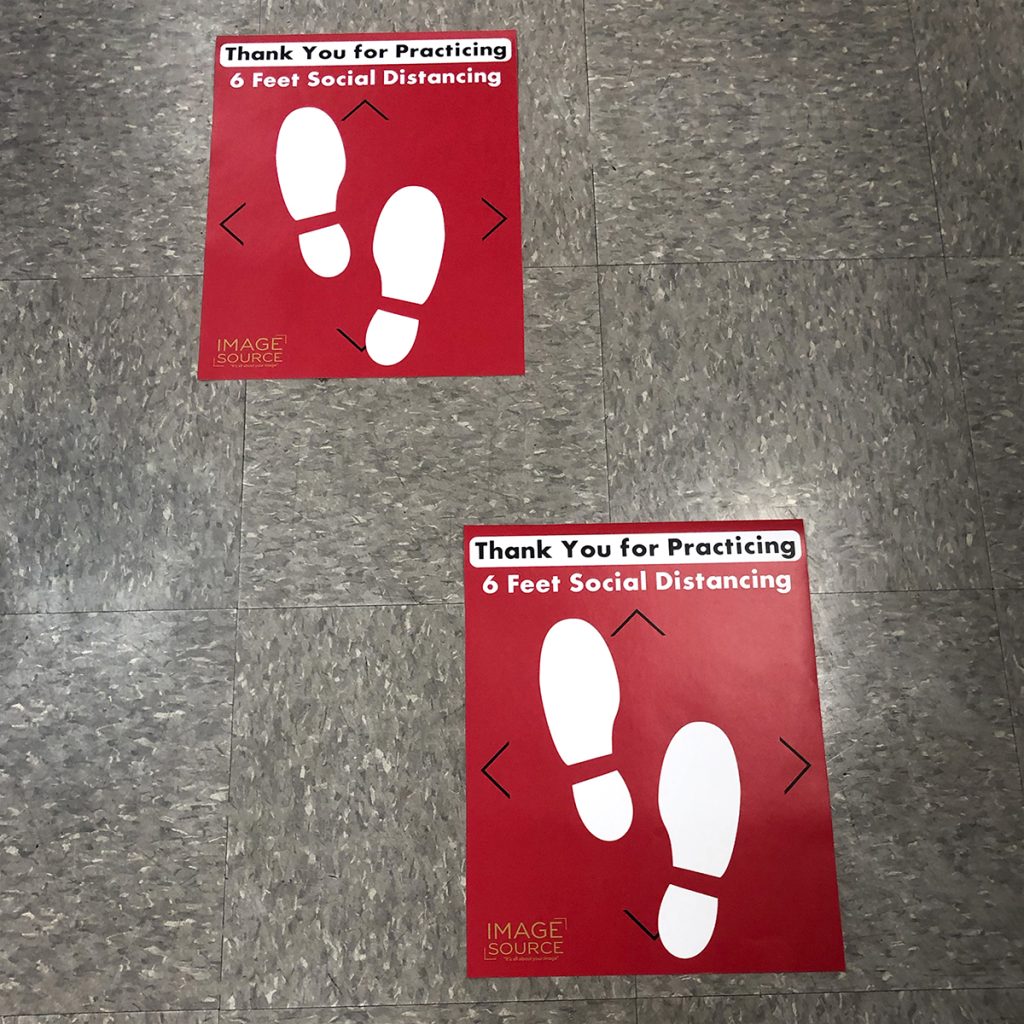 Floor Graphics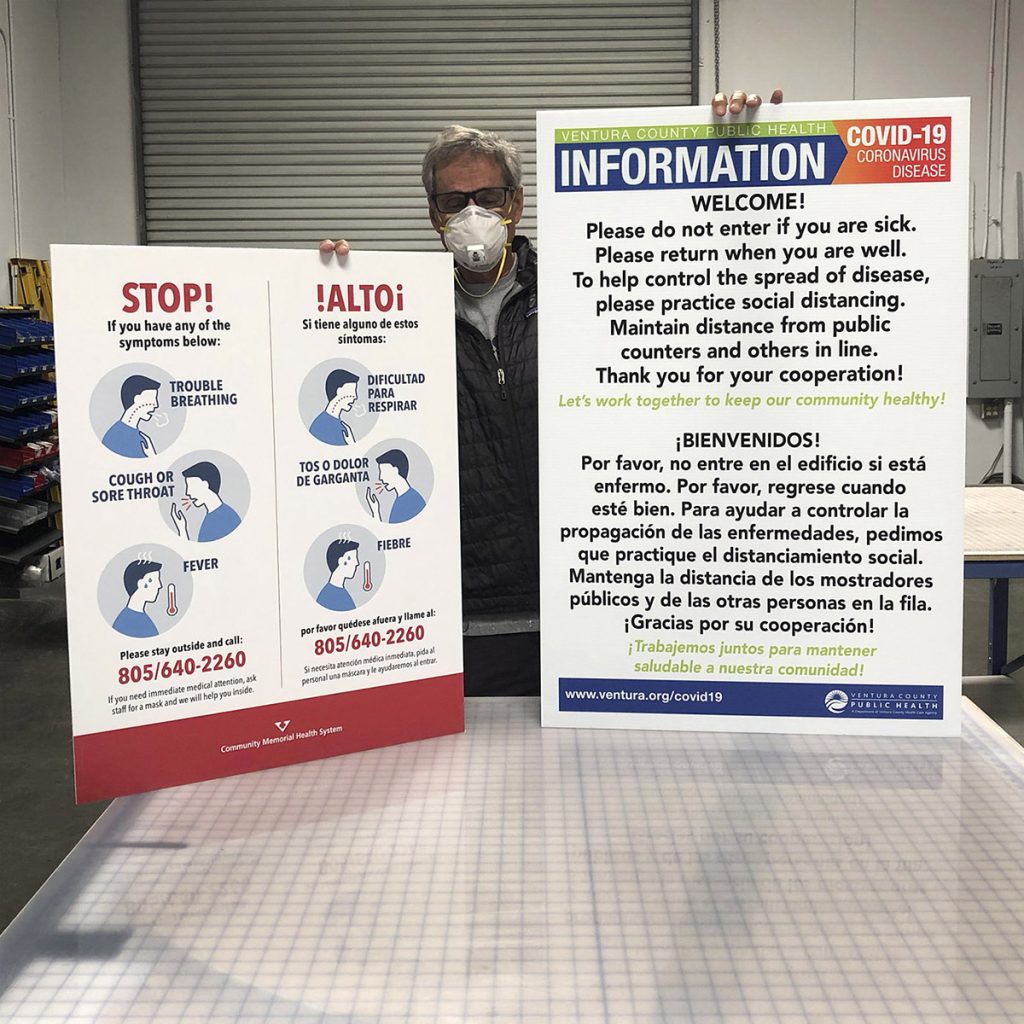 Signs
Connect with us
location
4532 Telephone Road Suite 111 | Ventura, CA 93003 | P: (805) 676-1000 | F: (805) 676-1001
hours
COVID-19 hours Monday – Friday: 9:30am – 2:00pm